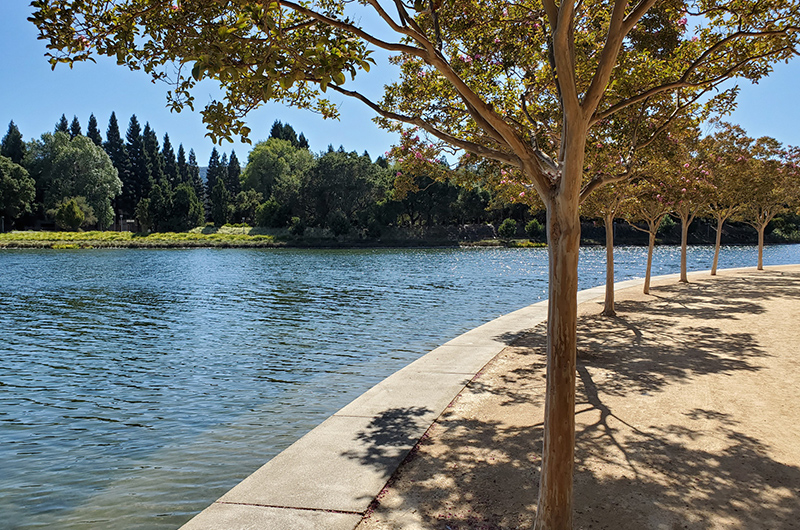 San Ramon is my new hometown. My wife and I moved here in 2018 and we love that our neighborhood has a mixture of newer (younger) residents, and older (wiser) folks too! We're literally 20 minutes away from anything – Oakland date night? Yep! Livermore outlets? Yep! Hiking in Sunol? Yep! Everything is only 20 minutes away! San Ramon has awesome parks – bike parks, open fields, basketball courts, playgrounds –there's something for each generation.
Pro-tip: Nestle yourself in near the Iron Horse Trail, so you and your family can spend countless hours and miles riding/walking/talking together for years and years to come! This is a growing city that stays connected in community with each other thanks to traditional events like our annual Art and Wind Festival, Summer Concerts in Central Park, and weekly Farmers Markets. (And yes, I can vouch for the schools – they're awesome!)

Sorry we are experiencing system issues. Please try again.