Main Content
Featured Properties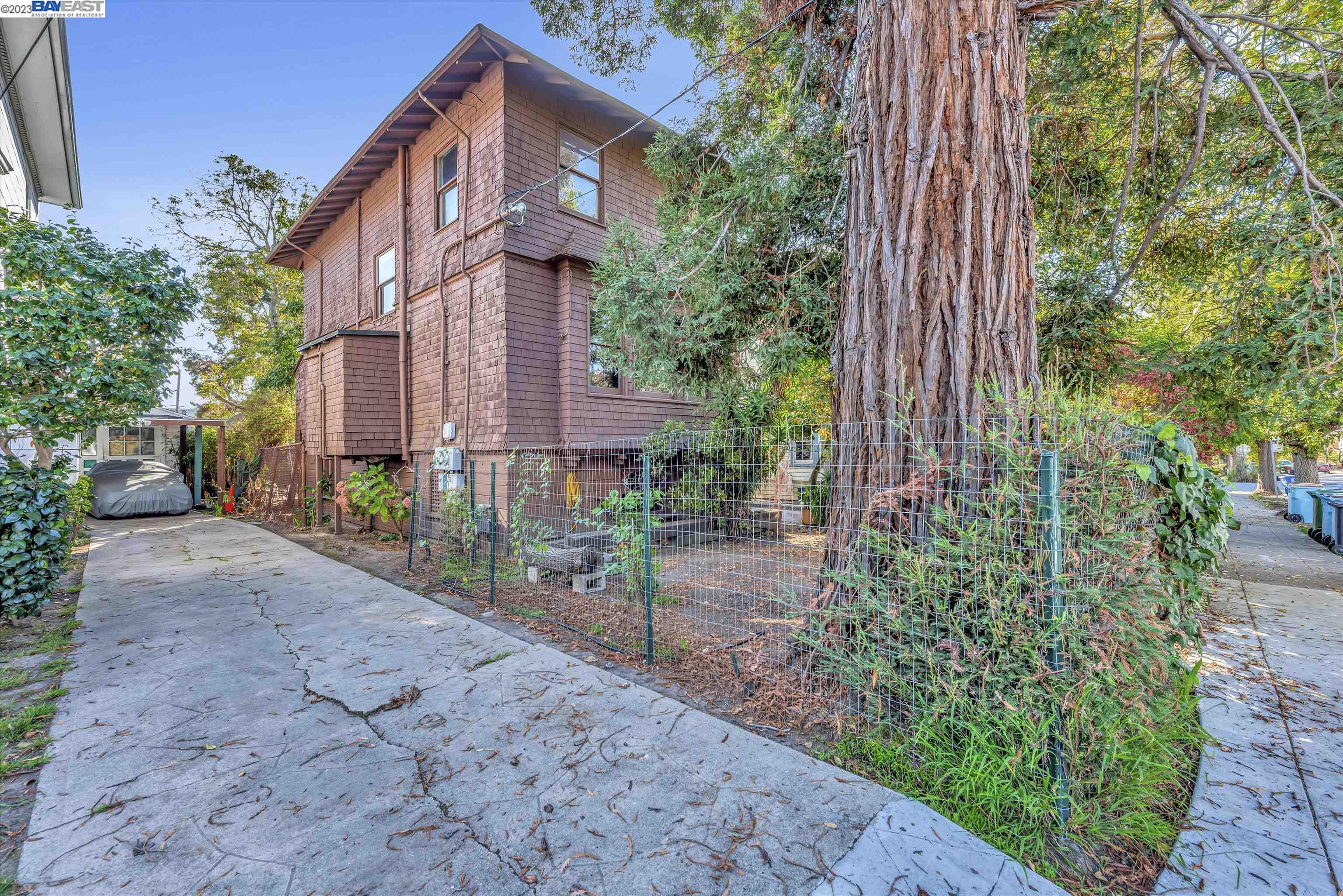 $1,388,000
2008 Parker St, Berkeley, CA 94704
4 BEDS
2 | 1 BATHS
View Details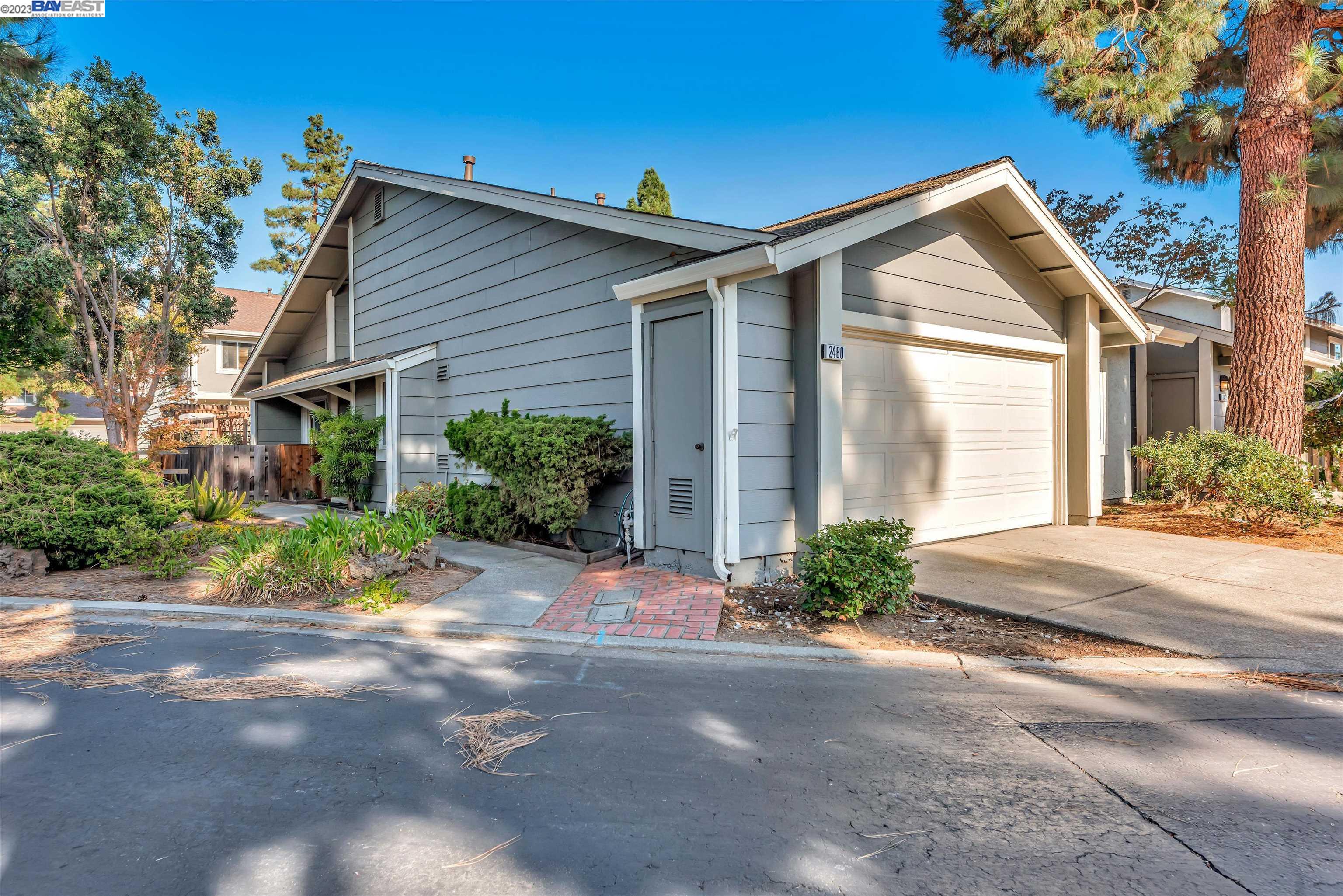 $699,950
2460 Dundee Ct, San Leandro, CA 94577
2 BEDS
1 | 1 BATHS
View Details
$120,000
Undisclosed, San Ramon, CA 94583
BEDS
BATHS
View Details
Robert Pace
Robert Pace, your trusted East Bay Realtor, can be summed up in his own words.
Born and raised in Castro Valley, my love for this town and its surrounding communities was a primary reason I decided to become a Realtor in the East Bay. After graduating from Sonoma State University in 2005 with a Bachelor of Arts in Communications, I gravitated back to the East Bay where I could use my local knowledge as a resource for people looking to buy or sell their homes. I began working with RE/MAX in 2007, joined Intero Real Estate Services in 2016 and have successfully completed hundreds of transactions since then.
What Our Clients Say
"Robert was a joy to work with. Very professional, friendly, and we could easily and candidly talk to him which is very important in what is already a stressful process. A very approachable agent. Unlike other agents who delegate tasks he personally is involved in and drives every task in the process to ensure ownership and that everything goes smoothly. This is now the third house we have sold with him and he made the process easy. We would highly recommend him."
"I was looking for a local realtor, he met with me within a few hours. He was very easy to work with, he was organized and kept me informed of the process as we moved forward. I would highly recommend him and I would use him again."
"First of all I want to say I never write reviews, but Robert was so wonderful I have to let you know. My husband and I live in Brentwood Ca. We had a rental in San Leandro. Robert found the renters another place, he hired out all the repairs and saw to any upgrades. We never even went to San Leandro to see the property, we have never this kind of customer service before,and this is the 4th property we've sold. I never had to "take care' of anything. It's hard to express how grateful I am to Robert for his control and attention to detail in the selling of our property. I'll never forget his caring and taking care of our situation. Thank you."
"Robert was a pleasure to work with and was always looking out for us. He was always quick on keeping us updated and responded quickly with all our questions, concerns, and needs. If you are looking for a trustworthy and. Competent realtor, he come highly recommended."
"Bob went above and beyond to help us sale our family home. Because of our circumstances we had to sale quickly and Bob was there to help! He was on top of everything, from filling out documents to helping us with inspections and house cleaning and preparations. I couldn't have imagined it going any better then it did. He got so many offers for us to choose from in only one weeks time! I was so pleased with the sale amount we got! Bob was a delight to work with. He is knowledge and extremely efficient and a clear communicator. Whatever he said he would do something he did! Finding people like Bob Pace is rare these days! I highly recommend Bob Pace!"
"Robert Pace is real estate agent extraordinaire. His extensive knowledge of the local market and outstanding negotiation skills makes him the greatest realtor bar none. Buying a house was a very stressful process, but he made sure that we didn't settle for a house that we only partially like for fear of not finding one that we really like and within our price range. There was a lot of hand holding in terms of understanding the process of finding and buying a house, and the gazillion documents to review that comes with it. And amid all this, he still managed to maintain his sense of humor and was always available for questions or concerns. Whether you're buying or selling a home, look no further as Robert is your man for the job – you can't go wrong with him."
"Robert is single-handedly the best realtor in the area with his constant concise communication, inclination towards the housing market, and outstanding work ethic; Robert proved to be invaluable during our home listing and his services were more than what anyone could ask for."
"I couldn't have been happier working with Bob! He is all time in his approach to helping you find what you are looking for as well as his overall knowledge of the market as well as location. Looking forward to working together again!"
"Robert was such a delight to work with! As first time home buyers, we had so many questions — and he was patient with us throughout the entire process. He helped us find the perfect home that we would have never been able to get without his help. It's harder than ever to buy a house right now and we would highly recommend working with Robert!"
"Robert is the best . He listens, He responds He keeps you up to date, Great negotiator, knows the market, AND HE DELIVERS RESULTS, Gets you the best deal possible, even during a pandemic. My wife and I really like him and enjoyed his company and ability. He also sold two of my friends properties. Highly recommend him."
Latest News
Nov 27, 2023
New-home sales fall beneath the weight of October mortgage rates
Nov 27, 2023
Focus on fundamentals: Clients, communication, compliance
Nov 27, 2023
Take 5 minutes, make this change to your Google Business Profile
Nov 27, 2023
NAR put on a brave face at NXT, but accountability is on the way
Nov 27, 2023
Signs of a buyer's market emerge as homeseller concessions return